Not Your Dad's
VIRTUAL OFFICE
Special Offer Ends May 1st


It's simple, we offer a Prestigious Address in a convenient location, Mail Forwarding, Professional Telephone Answering (in your company name) and access to professional Board & Conference Rooms for in-person Meetings when needed. We Include, Virtual Coworking features like Communication, Collaboration and NEW AI tools not available anywhere else, at NO EXTRA COST.


You Get our Powerful Platform with Everything You Need to Thrive in Remote Work.
Starting at
$75.00
Virtual Coworking Included!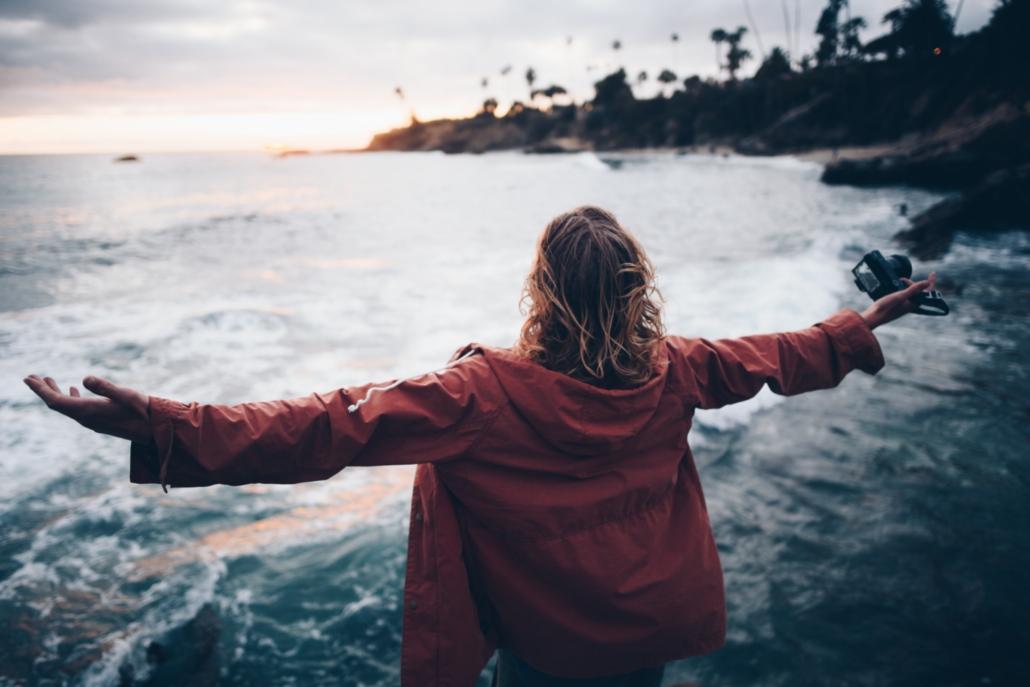 OFFER: Sign up for a Virtual Office Solution and GET our Virtual Coworking Platform FREE!